---
Quality is defined by our customer requirements and expectations. Fortis Solutions Group's policy is to provide only the highest-quality products and services, to strive for continuous quality improvements, and to work toward a goal of 100 percent customer satisfaction. We pursue this through our commitment to ISO 9001:2015 and IATF 16949 and by concentrating our resources on efficiency in our operations, attention to detail, responsiveness to customer priorities and product quality. Currently, we have ISO certifications within our Michigan facility and plan to roll them out across our other facilities.
Our Virginia facility is proud to be AIB-compliant
The AIB Inspection is a comprehensive inspection with an audit component included. It allows for a very accurate and fair assessment of your facility and also allows for training, education and dialogue throughout the process.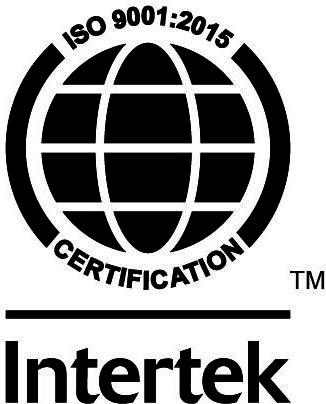 ISO 9001:2015
Fortis Solutions Group became ISO 9001:2015 certified in 2017 in its Michigan facility which emphasizes our commitment to following defined processes and a culture of continuous improvement through lean manufacturing practices.

---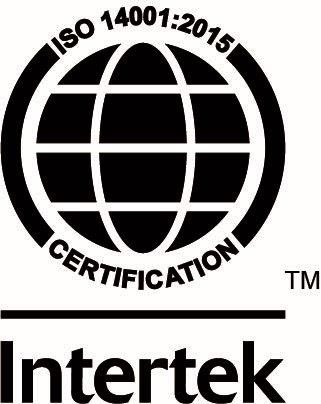 ISO 14001:2015
The ISO 14000:2015 family addresses various aspects of environmental management. It provides practical tools for companies and organizations looking to identify and control their environmental impact and constantly improve their environmental performance.

---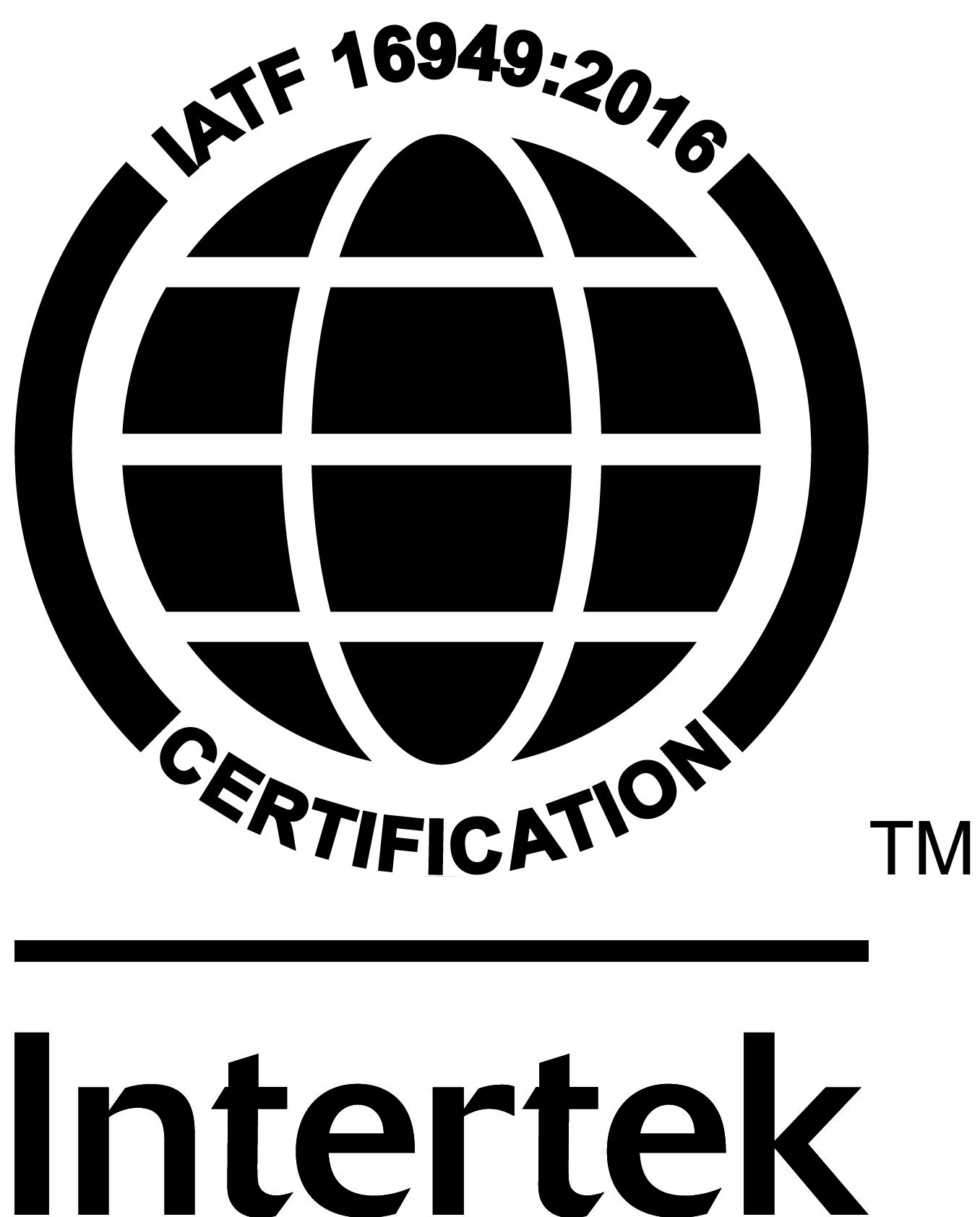 IATF 16949
In 2017, Fortis Solutions Group achieved IATF 16949 certification.  The International Automotive Task Force (IATF) evolved this new standard to assist companies in developing a robust Quality Management Systems (QMS) while placing a strong emphasis on analyzing risks and focusing on customer specific requirements.  By managing the entire business and not just our automotive segment through the lens of these requirements, Fortis Solutions Group is once again setting the standard for excellence in its products and services.

---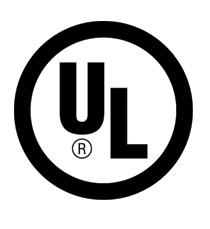 UL
Dedicated to promoting safe living and working environments, UL helps safeguard people, products and places in important ways, facilitating trade and providing peace of mind.
---